It was a
lovely evening
at the
Academy Awards
on Sunday 27th 2011 and a lot of people were nicely done for the ocassion. The fact that Inception won some awards made me really happy. Also, when Natalie Portman won for best actress. But all of my attention when all of the artists were walking the red carpet went straight to their gown/tuxedo, make up and hair. This are my fashion picks for the Oscars 2011.
#5 Halle Berry

- Amazing gown by
Marchesa
that had me wowing when she walked on the red carpet. The make up was simple smokey eyes and the halle-b style hair was perfect.
#4 Celine Dion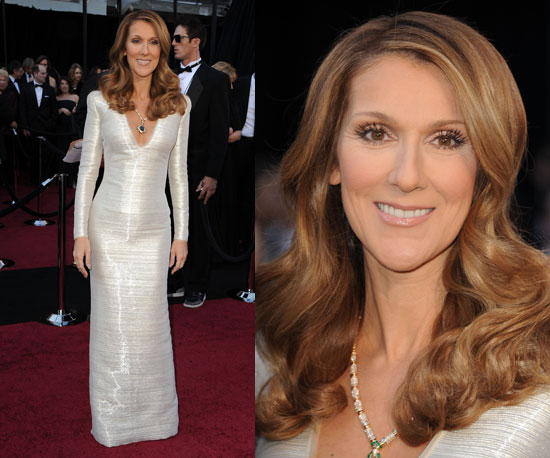 - She was pregnant with twins 3 months ago and look at that silluette! Jaw dropping body and great dress (
Armani Prive
) that suits her figure.
#3 Cate Blanchett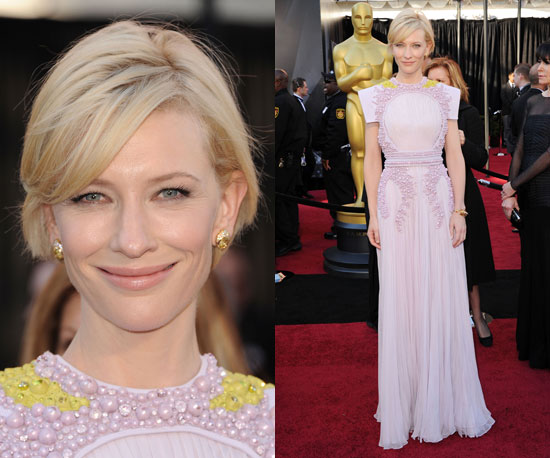 - This dress is a piece of art. She is rocking it with this dress. The lavander and the bright lime color looks gorgeous and so unique. I love this dress from
Givenchy
.
#2 Gwyneth Paltrow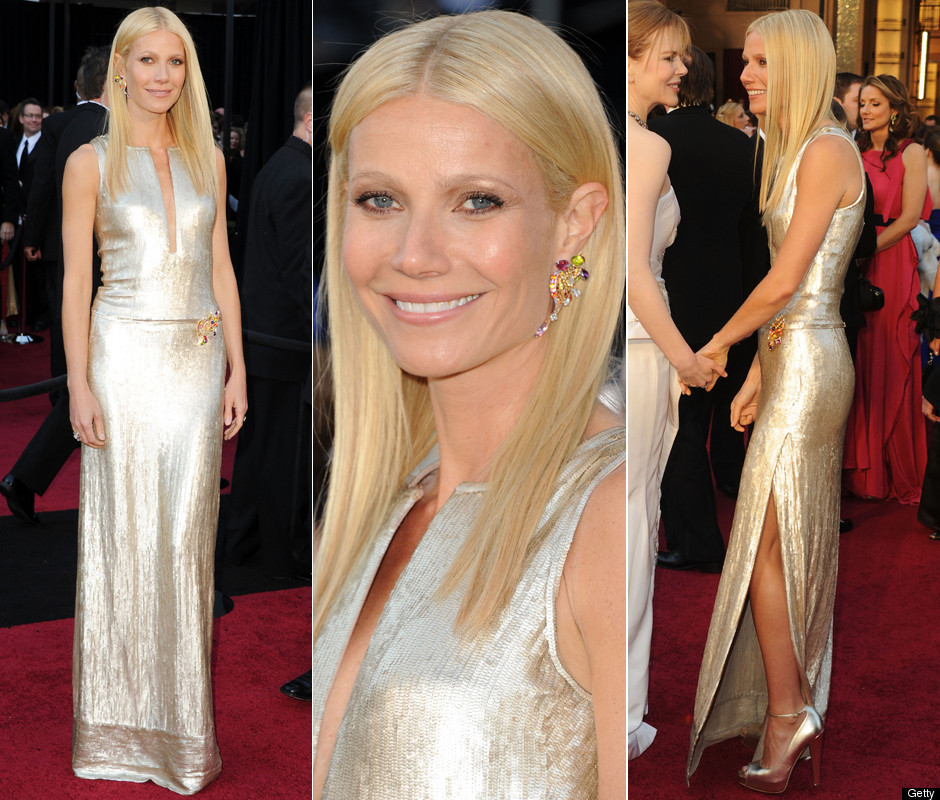 - I'm going to quote Kelly O. in this one, "It looks like a waterfall on her." I've never seen anything like it, it gives the illusion of water running down to her feats. Stunning look and amazing dress from Calvin Klein.

#1 Mila Kunis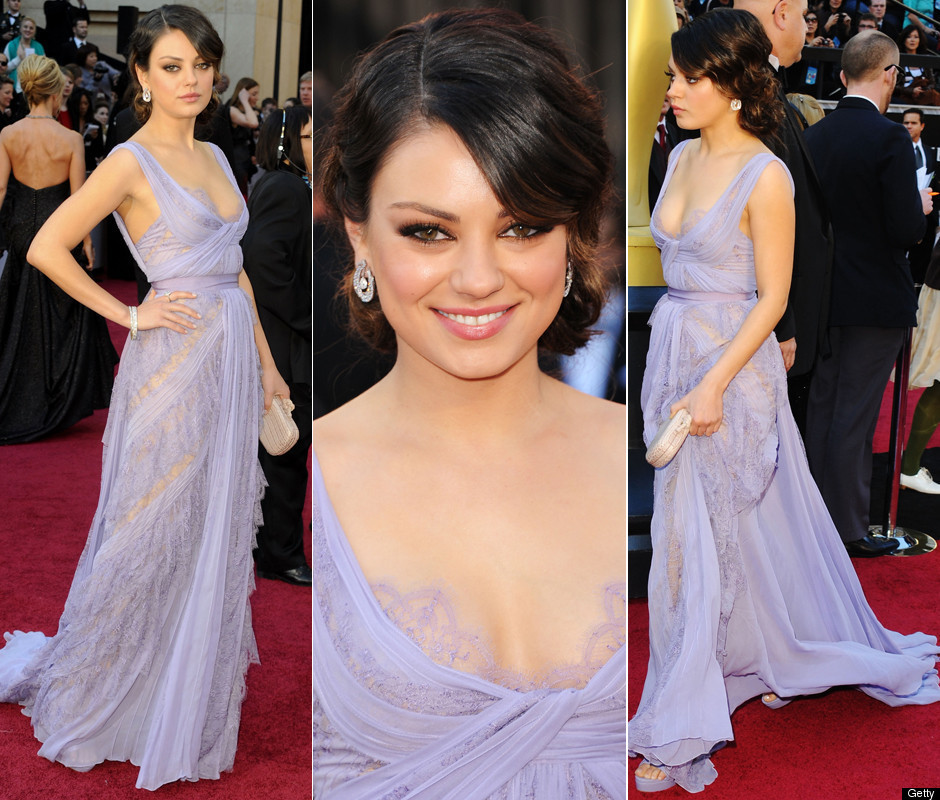 - Just WOW. This dress and color looks so fresh and fashion foward. I love all the lace and her look is flawless. A-ma-ZING! Loved it, has to be my number one. This is from the Elie Saab spring collection 2011.


I really liked this years Oscars, they were great and entertaining. I really think James Franco and Anne Hathaway did their job very well, no matter what the media thinks, I loved it.


Have any favorites?
Have they made my top 5?
Share your comments! :)